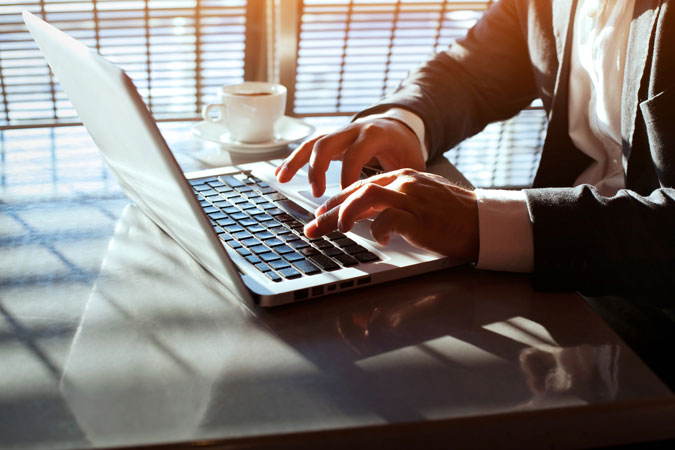 Bluebird Broadband has been serving hundreds of business customers in NW Louisiana for more than 12 years now. From the beginning we have had one focus, friendly customer service and world class technology for businesses.
Bluebird truly was "Built for Business"
We are passionate about customer experience. From day one you will have a knowledgeable sales rep / sales engineer to consult to determine which internet products will best serve your needs. This rep will not disappear the day after you sign a contract with Bluebird. You can always contact your rep, or any other of our staff that you need. No endless waiting on hold just to reach someone in another city, or overseas, that knows nothing about your business or it's needs. We understand how critical internet and voice service is to your business and any problem with your business services gets first priority at Bluebird.
Bluebird is simply the friendliest Internet Provider in NW Louisiana. Whether you need Fiber Optic Service, Fixed Wireless, Business Phones / Service, Hosting Servers or Cloud Services for security, when you have a problem, you'll get a friendly voice on the line that has the skills and dedication to get your problem solved and your business back up to speed.