Many of us prefer to live in the country. Country living has so many benefits, but the availability of unlimited high-speed internet has not been one of them.
We are happy to say that Bluebird has a solution to your problem.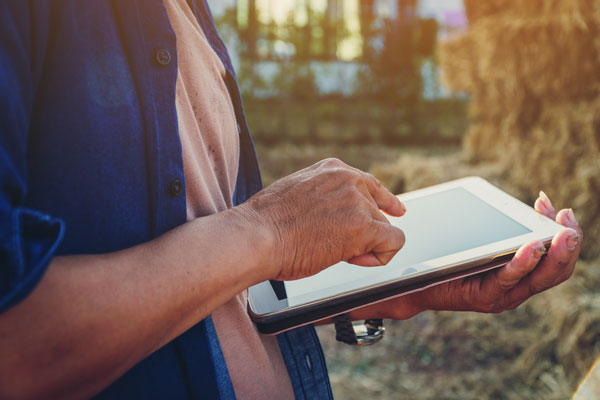 With Bluebird's friendly, professional, local installation and support, Bluebird Everywhere can be a solid solution for those of you who enjoy rural living.
Give one of our dedicated sales team a call and we'll help you select the perfect plan for your needs.
Speeds and ZIP code coverage may vary based on plan and availability and are not guaranteed.
Call 318-703-4068 because Bluebird is now Everywhere!